Sep 09, 2016
Quick Tip: Get the Junk Food Out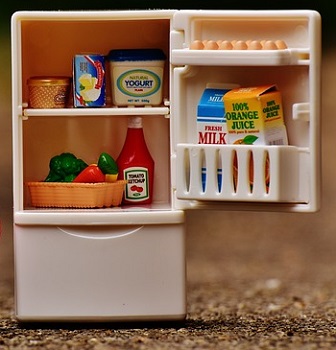 Here's a quick weight loss tip that's helpful to almost anyone: Get the junk food out of your house!
Many people think they'll use "willpower" and only eat that stuff in moderation and occasionally. What really happens (as it happened to me) is you end up binge eating it.
Of course, this sabotages all your hard work. You've been dieting and exercising... now you've just busted your diet with a bunch of sugary and/or fattening garbage.
My point is, why even subject yourself to temptation? Get rid of the bad food so you don't have to see it all the time.
For more of my thoughts on the importance of this tip, click the link below to visit my new page and learn more.